NOTE: THIS STORE IS NOW CLOSED.
Those of you who followed my now defunct blog on Honeymag.com know that I love Not Just Vintage. It's a cool boutique located in the heart of Bed-Stuy with super low prices and great clothes–a lot of which is mod Afrocentric. They carry indie designers like Harriet's Alter Ego but also cool 80s inspired blouses and blazers. I sometimes secretly like dressing like Sandra from 227 (I guess the jig is up) and they supply a lot of my compulsion to do that. You can get blazers for as low as $25 bucks, tops, bottoms and skirts for as low as $5 and cute accessories. Right now they're operating on their winter schedule, which is from Friday through Saturday from noon to 8pm and on Sunday from 1pm to 6pm. Owner, LaMonica also takes appointments if those hours don't work for you. You can also expect 25% off all Not Just Vintage brand items every Saturday and more deals at times (you can join their mailing list to find out, see the link to their site at the bottom of this post).
Check out some of the goods after the jump…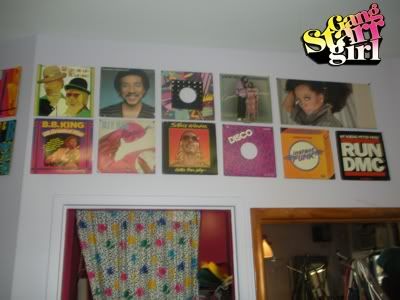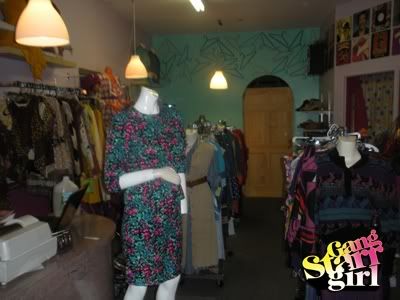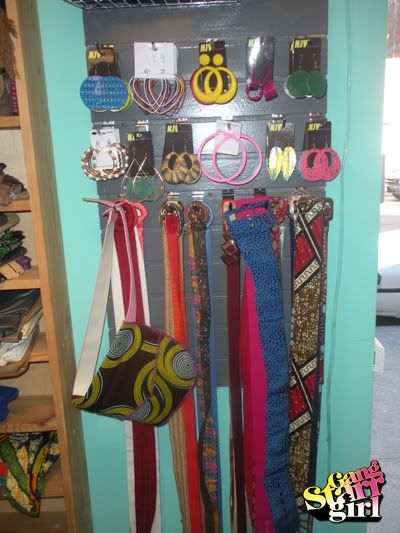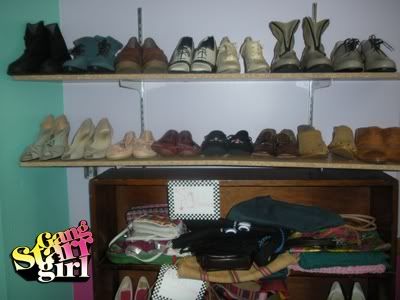 The clothing is grouped by color to help you better find your way.
I didn't take many fitting room pics because they kept coming out like this:
But here's what I walked away with (sorry, these pics aren't that much better lol):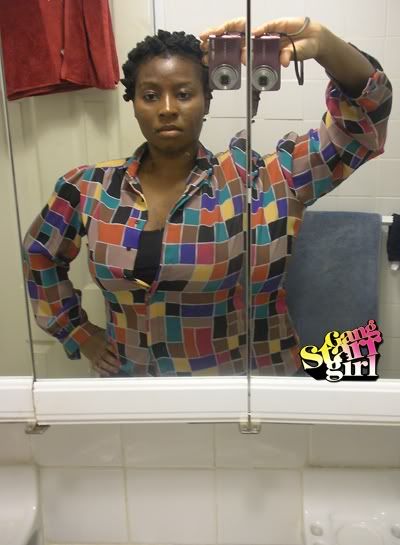 I hate button downs because they don't love my twins but I couldn't turn this one down. It was about $8 with the %25 off.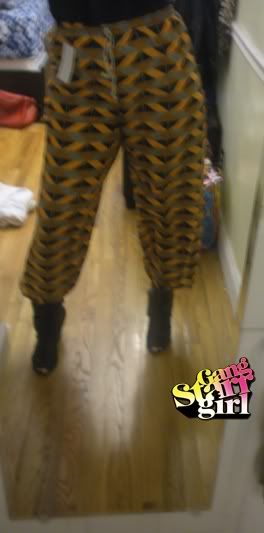 African print harem pants for the win! They probably look scary but I have a vision for the whole ensemble. I'll try to remember to take a picture (and post) the day I wear them.
If you're interested in checking out Not Just Vintage, their address is:
1620 Beford Ave
Category: Fashion/Style
Starrene Rhett Rocque is a recovering journalist who often fantasizes about becoming a shotgun-toting B-movie heroine.