Ambrosia III!
Ambrosia is one of the festival's premiere events. It's like a classy club night featuring top chefs, gourmet food and unlimited drinks flowing. We sampled dishes prepared by Anne Burrell, Mark McEwan, Paul Yellin, Jose Garces, Aaron McCargo Jr. (Big Daddy) and more. My favorite was Mark McEwan's ricotta gnudi with a lamb ragout…I don't even eat lamb but I did that night. No regrets!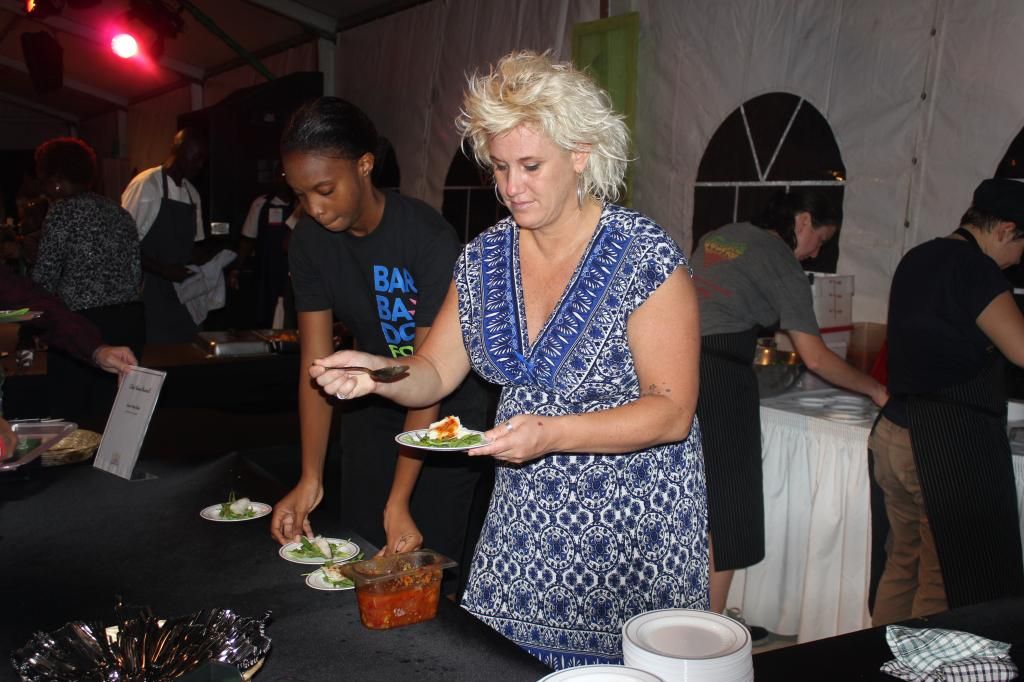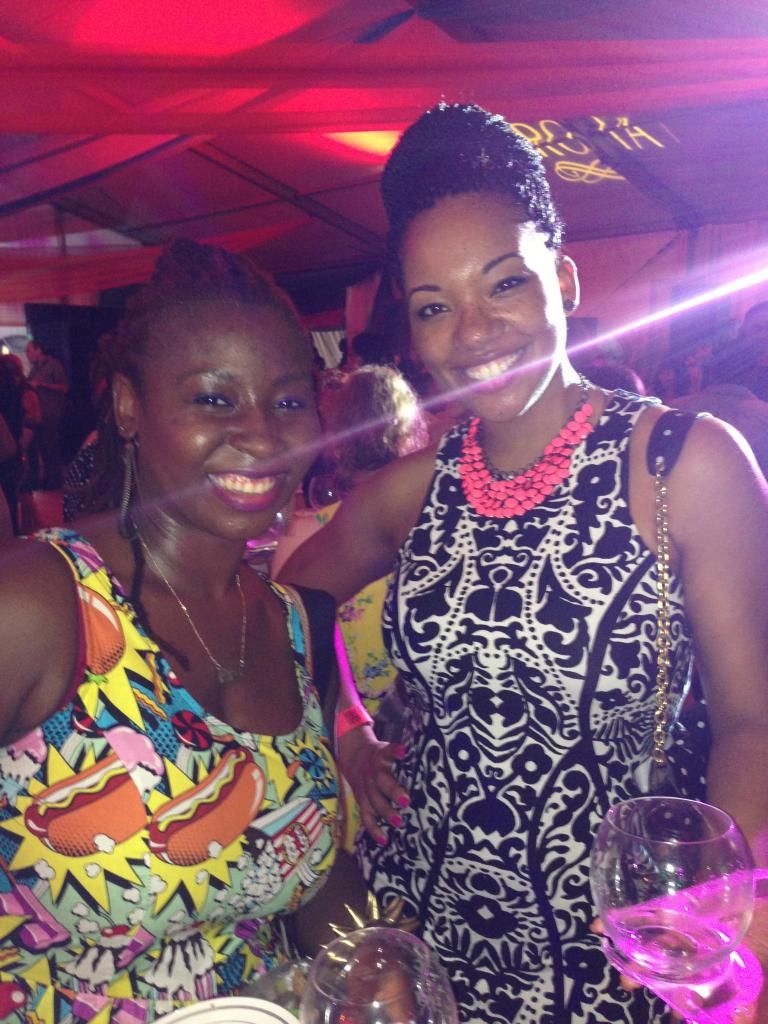 With Canadian chef Mark McEwan after we discovered his gnudi.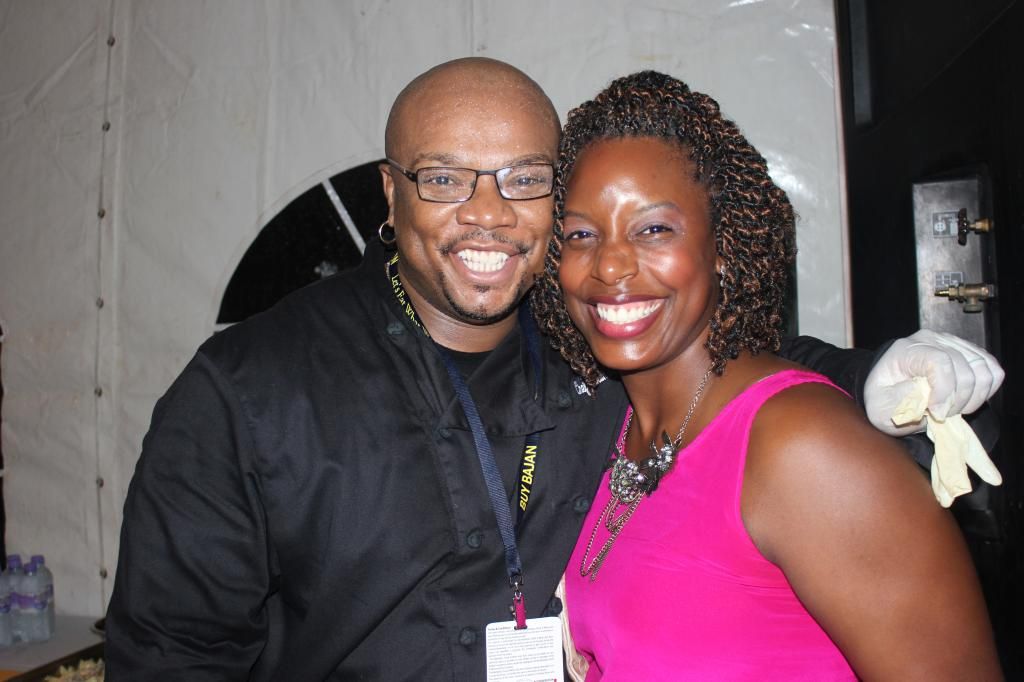 All smiles with chef Aaron McCargo Jr. (Big Daddy). This pic was shot right after lots of laughs were traded back and forth.
Hit the next page for more.

Category: Travel
Starrene Rhett Rocque is a recovering journalist who often fantasizes about becoming a shotgun-toting B-movie heroine.