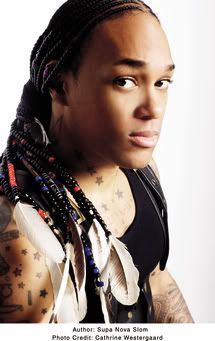 Supa Nova Slom aka "The Hip-Hop Medicine Man" is a vegan and son of Queen Afua, author of Sacred Woman and Heal Thy Self. He is continuing his family legacy by working to improve people's health around the world, particularly in under-served and under-educated communities, with his forthcoming album entitled The Remedy, which features appearances by The Game, Erykah Badu, Jadakiss and more. He is also releasing a book by the same name (following the album), which will be distributed by Harper Collins, and features interviews with Chuck D, Melyssa Ford, Tyson Beckford and more.
In addition to working on his own projects, Supa Nova Slom has lent his talent to Bill Cosby for his current LP entitled, The Cosnarati: State of Emergency.
I caught up with him to get a better idea of who he is and how he became "The Hip-Hop Medicine Man."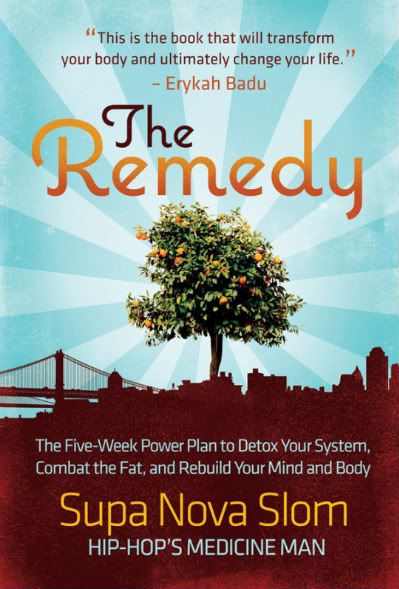 Category: News
Starrene Rhett Rocque is a recovering journalist who often fantasizes about becoming a shotgun-toting B-movie heroine.