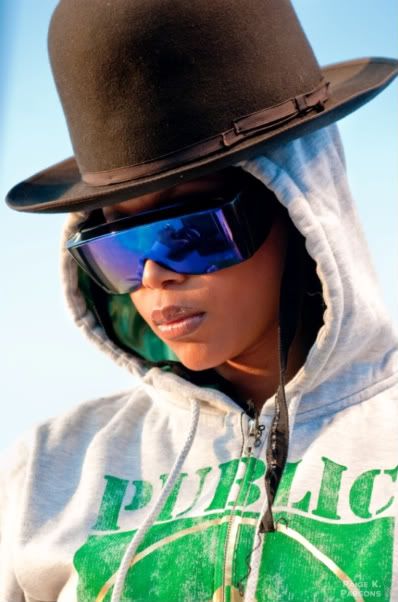 New Amerykah Part Two: Return of the Ankh will be available on March 30. I. Am. Excited.
But in the meantime, Miss Badu teams up with Lil Wayne on the first of 10 versions of this track and you can listen at www.ErykahBadu.com.
Starrene Rhett Rocque is a recovering journalist who often fantasizes about becoming a shotgun-toting B-movie heroine.