One bordem laced day, I enlisted the hubby to be my photographer, put on my best thrifted grandma dress and walked around random locale snapping pictures of myself.
I chose the thrifted grandma dress because it gives off the illusion of effortlessly fabulous. I wandered around aimlessly until I got this amazing shot of me walking but looking like I was being followed by paparazzi.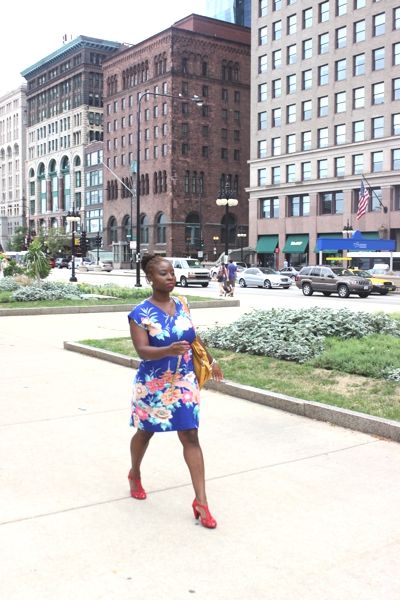 Eventually I stopped and burst into uncontrollable laughter because I'm just so deliriously happy and fabulous.
After a while, I grew tired of snapping photos so I had to stop for a little breather so I could take in the scenery.
And then I looked down at the ground casually, because that's so chic.
After not finding anything on the ground I folded one arm underneath my chin and awkwardly supported it with my other arm because that's such a chic pose.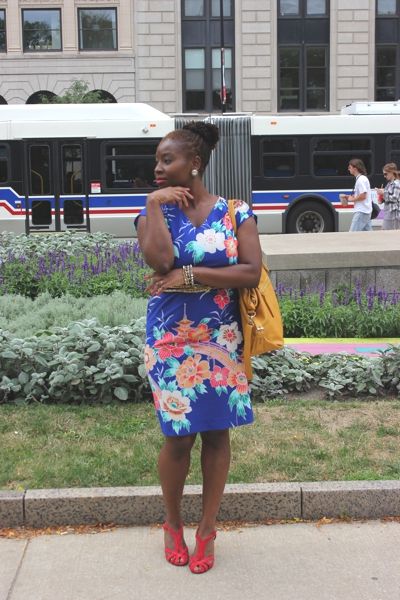 And then I ended with my wonderfully lazy Sunday with brunch.
*FIN*
Outtakes: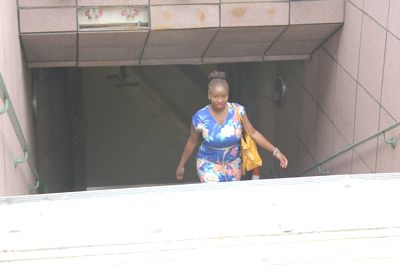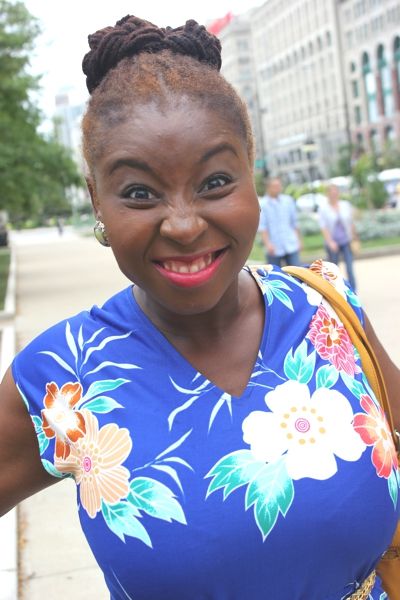 Category: Fashion/Style
Starrene Rhett Rocque is a recovering journalist who often fantasizes about becoming a shotgun-toting B-movie heroine.