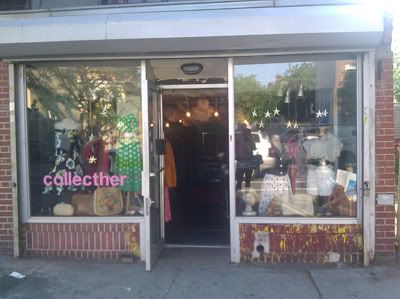 Collecther
306 Franklin Ave
I couldn't resist being cliche with the title of this post. Speaking of temptation, you will find a lot of it at Collecther, a quaint vintage boutique located in Bed-Stuy (or Clinton Hill depending on who you ask).
It's one of my favorite places to shop in the city. The items are chosen with a keen eye, whereas some other vintage boutiques in New York function for the hype of being vintage and have the nerve to sell frumpy, overpriced items. But Collecther's owner, Shana Jackson, is serious about her treasure hunting, which results in beautiful, unique clothing and accessories in her inventory.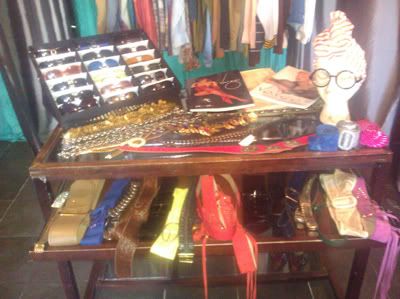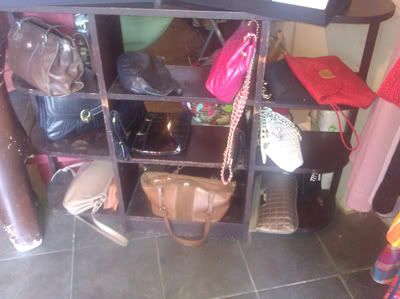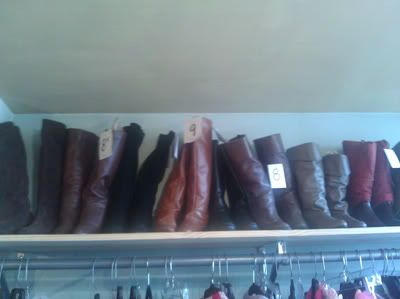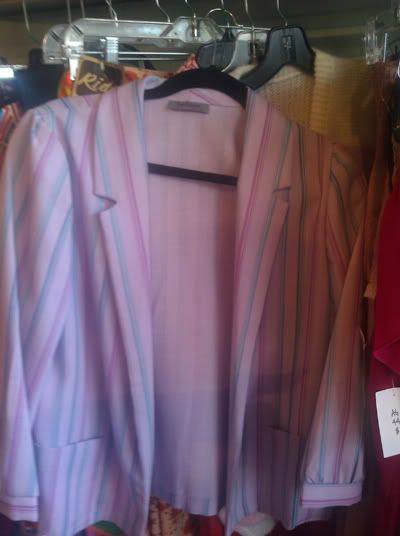 My favorite thing about Collecther's stock are the dresses. They offer some of the most beautiful, ladylike dresses I've ever seen for good quality and at reasonable prices. They're the kind of dresses that make you feel like you stepped of the set of an old school Lena Horne or Dorothy Dandridge flick.
More than likely you will spend anywhere from $25 – $40 on clothing. The most expensive item I've seen there was a winter coat for $90 but it was a full body length suede shearling, which is a great price for such an item.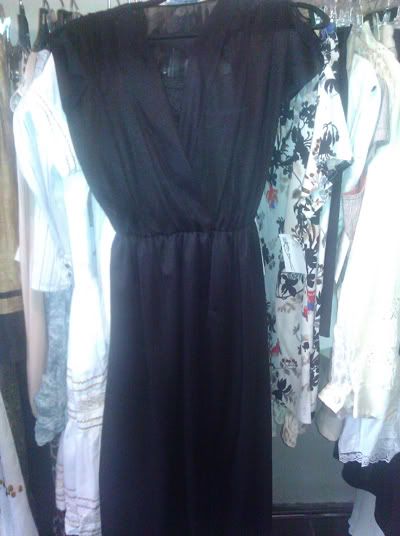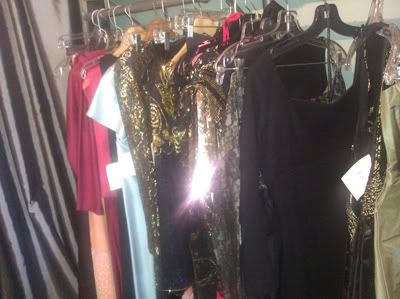 The store's atmosphere is very conducive to happy shopping. The women who work there are really friendly and helpful and the music playing in the background is always something funky or soulful (from Fela Kuti to Common to Ledisi).
The only drawback is the tiny fitting room but your purchases will be so worth it. Here's what I scored two weeks ago during my last visit:
This pretty flowy top (it ties on the side) that I will most likely pair with shorts or a bodycon skirt (or on top of a body con dress).

This dress that I liked despite it not being my style. It fit nicely and I usually dress on the more edgy side of things so I challenged myself to do something different. I'm going to have the ruffle/bib thingie on the collar taken off by a tailor.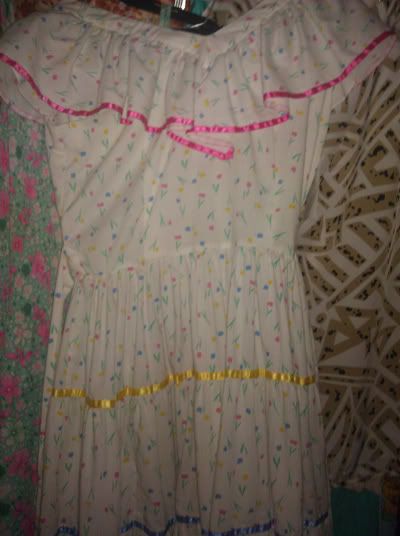 And last but not least, this a-line dress.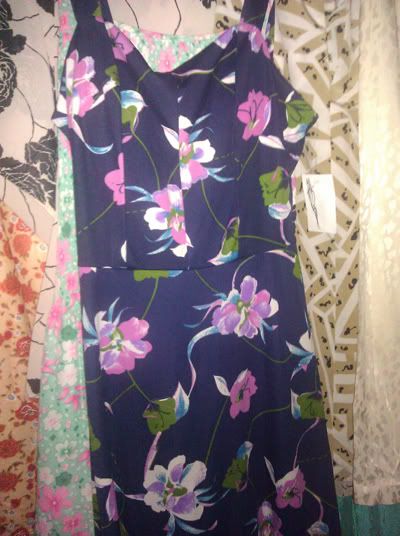 I do realize that it would be better to see the items actually on me but there was no mirror in the fitting room (you have to come out into the store for that), so I'll catch snapshots when I wear them out and about. So, if you decide to trek to Brooklyn one day then check this place out. An even more alluring fact is that Collecther isn't a far walk from one of my other favorite places to shop in the city, Not Just Vintage.
Category: Fashion/Style
Starrene Rhett Rocque is a recovering journalist who often fantasizes about becoming a shotgun-toting B-movie heroine.